I have often posted ebooks that can be read on your computer or on a Kindle.  It hasn't been intentional that I have left out those of you with NOOKs.  I just haven't found any for free.  Today I realized that you may still be interested in books that are available for you NOOK.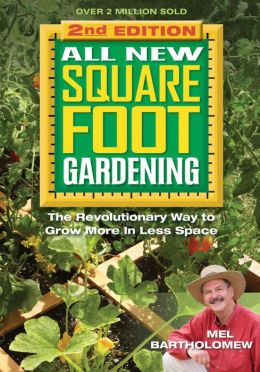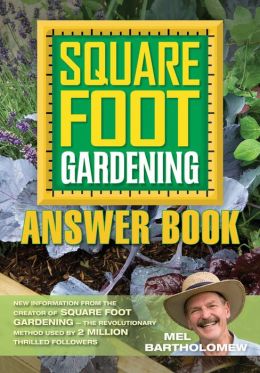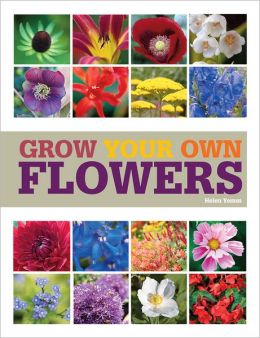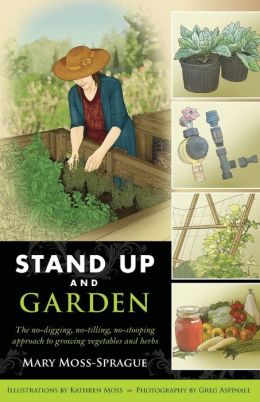 If you are thinking of buying a NOOK here are a few deals currently available:
This post contains affiliate links.